By: Melissa Terry, MD
June 14, 2021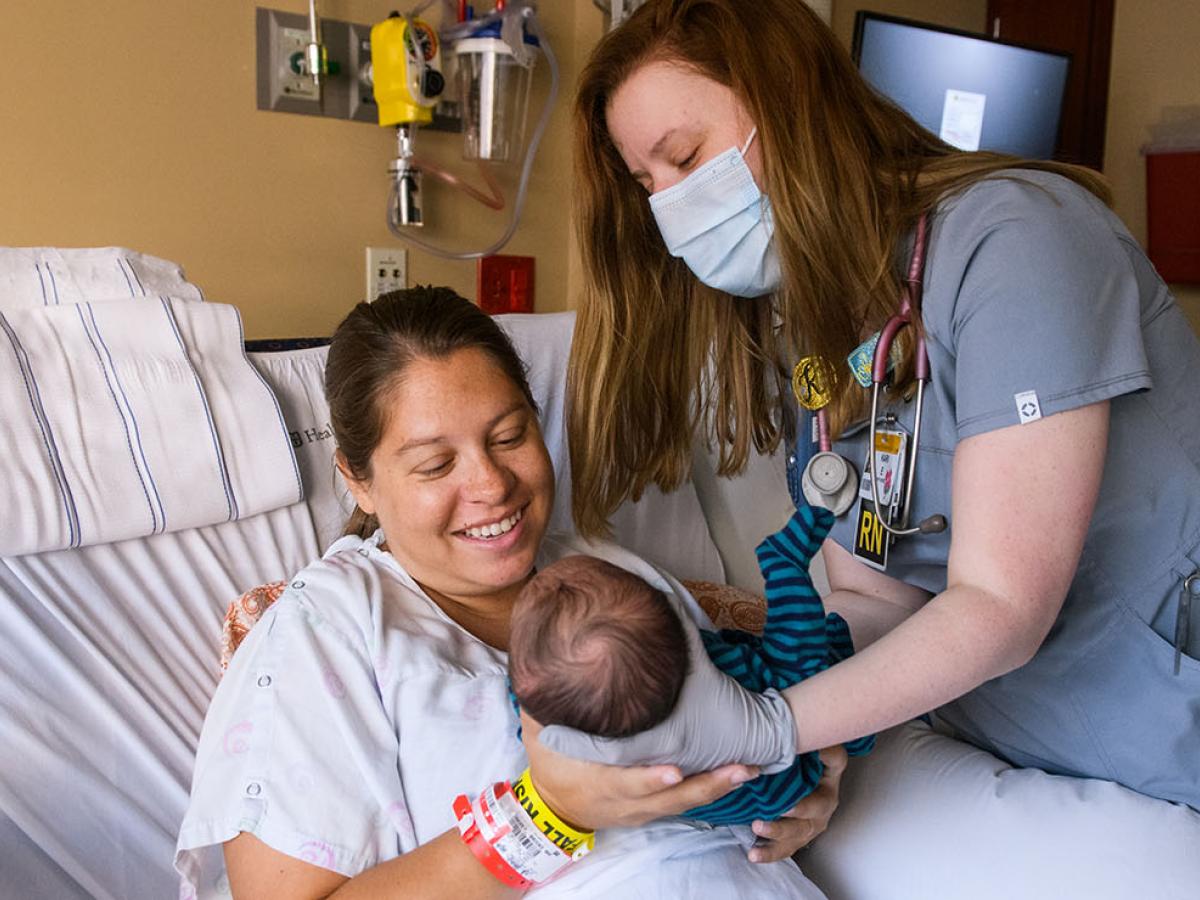 Global birth rates have been declining for decades. But when the world shut down in March 2020 due to the COVID-19 pandemic, many of us wondered whether we'd be facing a baby boom from being on lockdown. Instead, the opposite happened.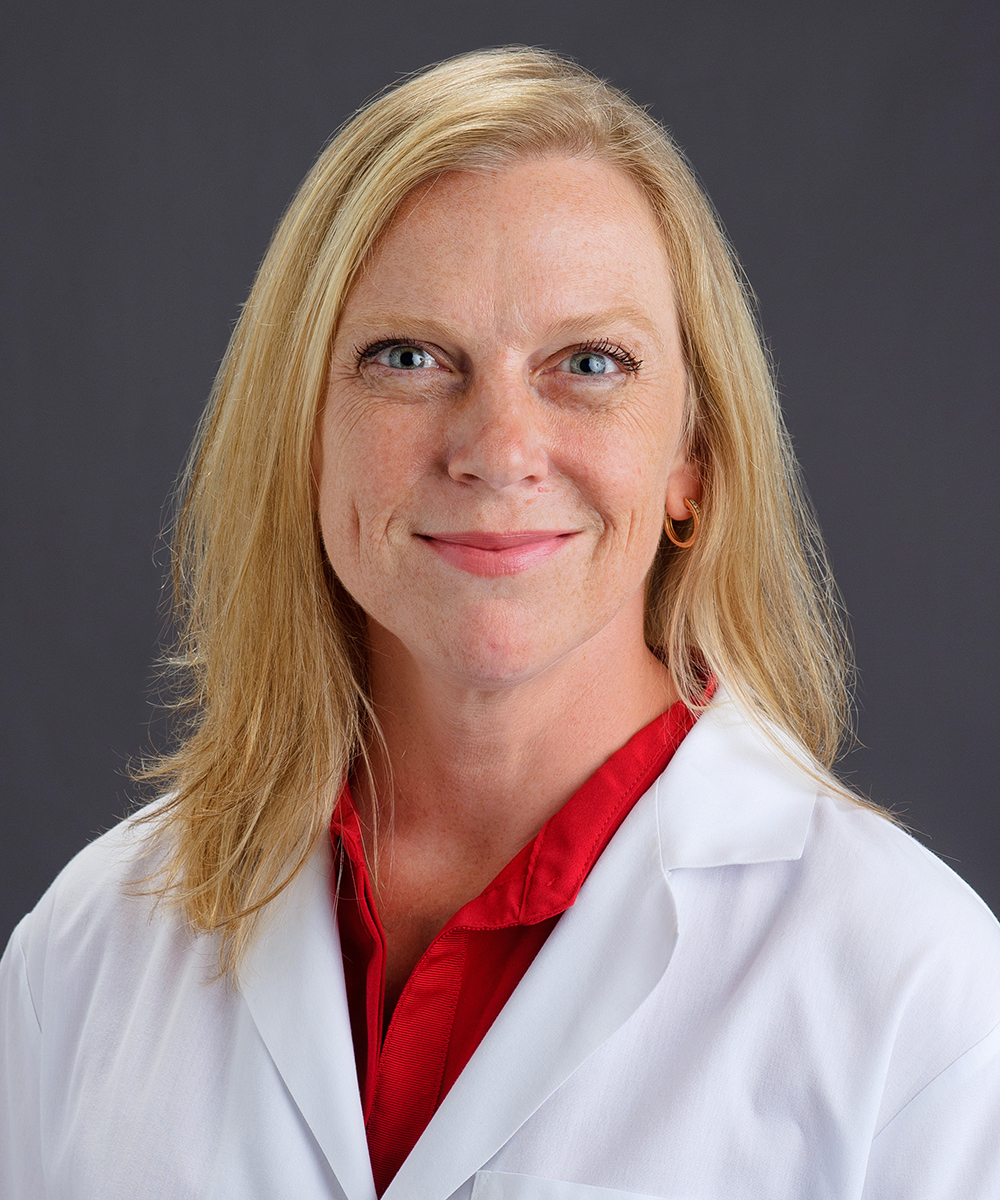 According to Melissa Terry, MD, an obstetrician/gynecologist at MU Health Care, delivery rates are down at MU Health Care — but they haven't dropped as low as the rest of the nation. With pandemic-associated anxiety and financial stress, fewer folks felt equipped to jump on the baby train.
Birth Rates Explained
According to U.S. Census data, the American population is growing at the slowest rate in more than a century. In May 2020, researchers at the Guttmacher Institute surveyed 2,000 women and found that 34% of them wanted to delay pregnancy or have fewer children because of the pandemic.
There are a lot of reasons why that might be, including a host of COVID-19 concerns, such as:
Physical health: The pandemic has been a scary time for everyone. While there's no evidence that pregnant women are at greater risk of developing COVID-19, studies suggest that pregnancy increases the risk of severe illness and respiratory complications from COVID-19. So it makes sense that simply being out in the world can trigger anxiety. Vaccine trials to date haven't included pregnant women, but many health care authorities recommend getting the vaccine during pregnancy.
Mental well-being: Pregnancy can be a challenging and emotionally charged time even under ideal circumstances. In addition to navigating changing bodies and growing babies, for many women the pandemic has added concerns about bringing a newborn into a masked and uncertain world.
Financial uncertainty: Raising kids is expensive. Unfortunately, unemployment rates climbed in 2020 at the same time as schools shut down. With COVID-19 still "a thing," women are not only concerned about providing financially for their children, but also about securing child care during a pandemic.
Lack of social support: In a pre-pandemic world, when you brought home a new baby, friends and loved ones were eager to help out. Though the world is slowly opening back up with increasing vaccination rates, there's still concern about grandparents, relatives and loved ones mingling with young children.
Terry suspects Missouri has been somewhat protected from birth rate declines, in part because of great economic opportunities in the region, even during the COVID-19 pandemic. When Americans across the country were losing jobs, many Missourians were holding steady — and for the most part, they didn't stop having babies.
The Future of Baby-Making in Missouri
When the pandemic first hit, Missouri moms-to-be pressed pause. MU Health Care saw the first decline post-pandemic in December 2020. Now it's beginning to pick back up. In fact, MU Health Care had only six fewer deliveries in January 2021 compared to January 2020. Terry believes the uptick is due to greater reassurances that COVID-19 protections are in place (including mask-wearing, physical distancing and increased sanitation practices) and the reality that COVID-19 is likely to be part of our new reality.
Ultimately, the decision to start or expand your family is personal. Sure, having a baby during a pandemic is fraught with uncertainty. But pregnancy itself is uncertain. If we've learned anything over the past 16 months, it's that we can adapt to change and come out stronger as a result.
---
Next Steps and Useful Resources