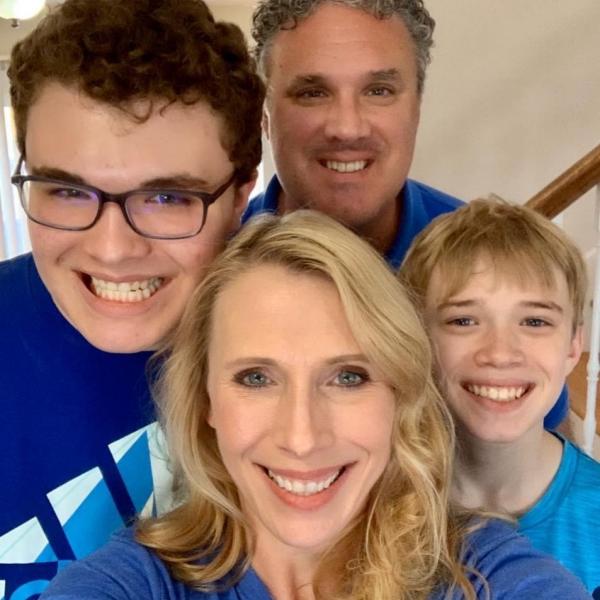 Changing in a Changing World
"Change is hard. Huge life changes during a pandemic with a child with special needs are excruciatingly hard."
Washing your hands frequently is one of the best things you can do to protect against COVID-19, but all that soap and water can sap your skin of its natural oils, leaving your hands dry and chapped. Dermatologists like Kari Martin, MD call it irritant contact dermatitis, and here's how she says you can prevent it....
With the COVID-19 pandemic hitting our communities, how to sanitize our spaces has become quite the popular topic....
Go to any pool and chances are you'll see them — water wings, inflatable tubes, rafts, noodles, etc. There's no question, pool floaties are a staple of summer, but just how safe are they? If you ask the experts, not safe at all. Find out why....