March 17, 2021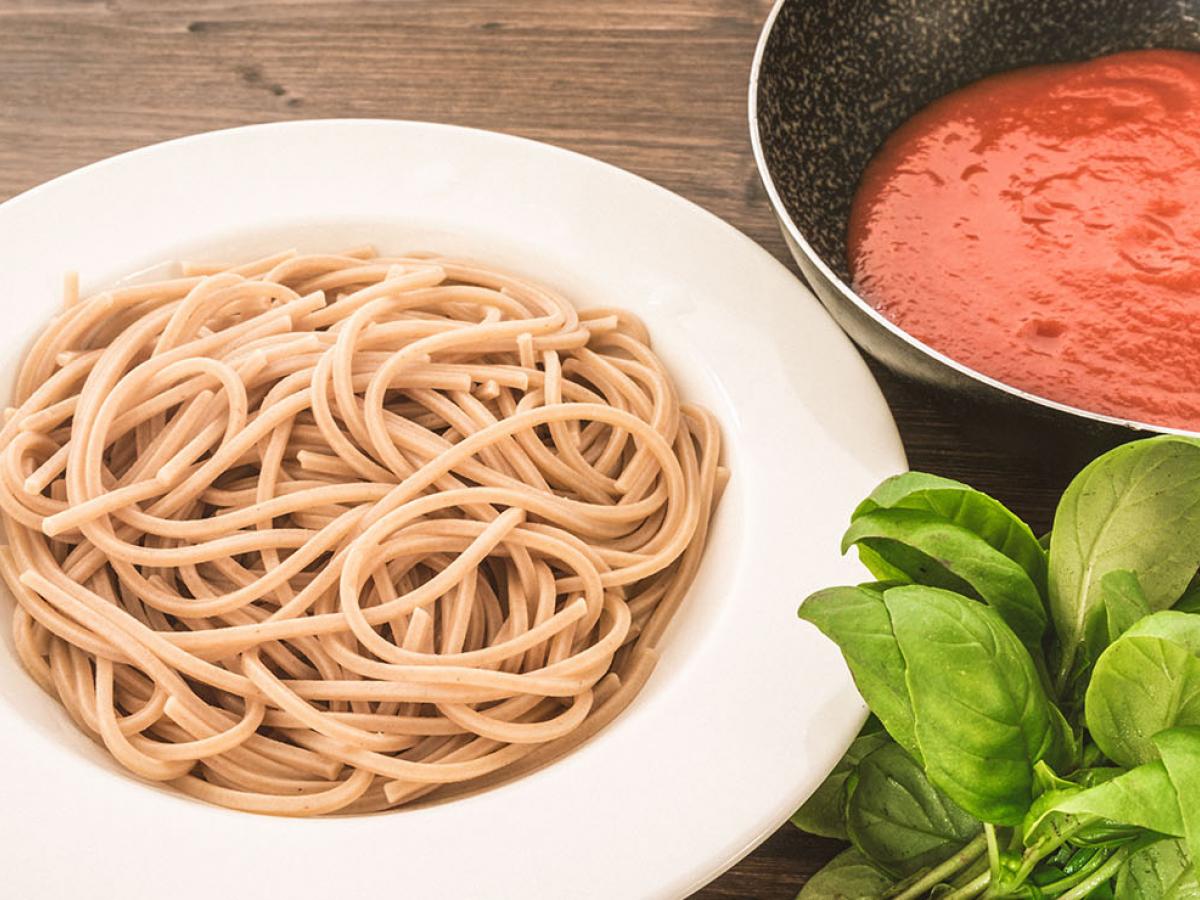 Healthy eating doesn't have to be complicated — and it definitely doesn't mean you have to give up your favorite foods. Don't believe us? See for yourself as Michelle Townsend, registered dietitian, shows us three ways to makes over an American dinner staple: spaghetti and meat sauce:
In the video, which was part of MU Health Care's four-week heart health challenge, she mentions three different meal makeover methods you can apply to any meal:
The Overhaul: Swap more veggies, fruit and fiber for less salt, carbs, sugar and fat
Subtle Swaps: Pick one or two parts of the meal and trade them for a healthier version
Portion Rearrangement: Keep your recipe the same, but rearrange the portions using the plate method (one-fourth lean protein, one-fourth grains or starchy foods, one-half non-starchy vegetables)
Need ideas for healthy food swaps? Download our guide.
Interested in seeing the rest of the heart health challenge? Check it out.
Want more personalized help with a healthier diet? Ask your primary care doctor for a referral to see one of MU Health Care's many dietitians.