February 16, 2021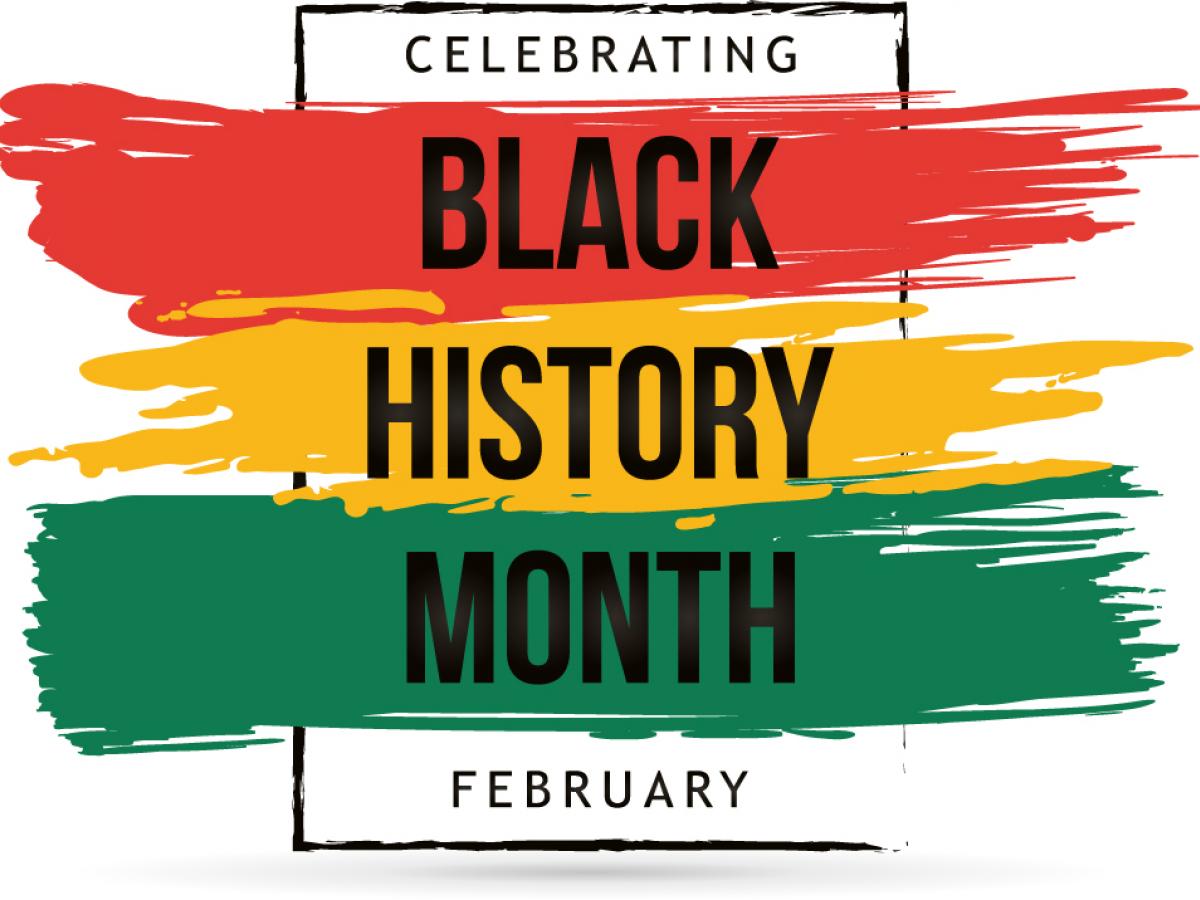 Inspired by Nikki Carter's reflection on the importance of Black history as a Black mother and the director of diversity, equity and inclusion at MU Health Care, we decided to pull together three simple ways you can honor Black History Month with your family.
Acknowledge that Black history didn't start with slavery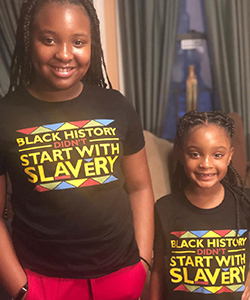 From Nikki: One of my favorite quotes says, "They didn't steal slaves. They stole scientists, doctors, architects, astronomers, teachers, entrepreneurs, fathers, mothers, sons, daughters, etc., and made them slaves." I love that quote because it is so easy to strip away a rich history and humanity with the belief that the African contribution began and ended with the institution of slavery.
What You Can Do:
Considered the birthplace of humanity, the African continent is full of diversity and culture that often gets overshadowed in U.S. history books by the introduction of slavery into the colonies. Take the time to explore the many African achievements and contributions made before the 17th century slave trade, such as:
The first major scientific developments in the fields of math (including the first counting system), engineering, architecture, astronomy and medicine
Some of the world's most successful civilizations, such as Kush, Axum, Mali and Great Zimbabwe, which created extensive international trading relations and navigated some of the first cross-ocean travels to South America and Asia
Early political developments in regards to forming states, monarchies and democratic governments 
Celebrate Black excellence with successful Black role models
From Nikki: I cannot help but wonder what life could have been had I been exposed to a history centered in liberation and Black excellence versus a history rooted in tragedy and despair. Where could I be had I been provided examples of those who looked like me doing great things so that my worth was affirmed for me and those who looked like me?
What You Can Do
Representation matters not just in the movies or toy aisles, but also in the histories we teach ourselves and our children. Go beyond the well-known hardships of Martin Luther King Jr. and Rosa Parks, and learn about the historical accomplishments of others, such as:
Katherine Johnson and Dorothy Vaughan, NASA mathematicians
Mary Jackson, NASA engineer
Bessie Coleman, the first licensed African American female pilot
Tulsa's Black Wall Street
Fannie Lou Hamer, activist and organizer
Ida B. Wells, journalist and activist
Madame C.J. Walker, a Black businesswoman considered the wealthiest self-made woman in America at the time of her death
Dr. Daniel Hale Williams, a general surgeon who performed the first successful open-heart surgery
Dr. Charles Richard Drew, a pioneer in blood plasma for transfusion and in the development of blood banks
Uncover and challenge your own biases
From Nikki:  I realized through taking assessments that I had developed a bias involving colorism. I would say things to my daughter like, "What happened to my little caramel-colored cutie? Now, you're chocolate." I was thinking it was funny, but I realize upon further reflection that subliminally I was telling her that my preference was for her to have lighter skin. I was planting seeds and raising a young woman who might have issues with who she is and the skin she's in. To me, that was doing harm to another human being, and I needed to mitigate that.
What You Can Do
Implicit racial bias is something we all have, and it happens when you subconsciously allow stereotypes and assumptions to affect your words and actions. The good news is, once you know what your biases are (there are multiple online quizzes that can help), you can work to overcome them in a variety of ways, including:
Educating yourself on the historical existence and dangers of implicit racial biases (effects on the criminal justice system, health care outcomes, etc.)
Exposing yourself to those who go against typical stereotypes
Socializing with others who are different than you
Listening to different perspectives and experiences on social topics
The more we learn about our collective histories, the more inclusive and welcoming we can be. So Happy Black History Month — may we all take Nikki's example and celebrate it as the anniversary month of a year-long effort!